Buckthorn Tea

5-layer silkscreen print about pleasant memories and Soviet nostalgia. 2019





Banshee
2-layer silkscreen print, 2019.
Tear Drinkers
Silkscreen print about catharsis. One layer, green ink on chartreuse Japanese paper with multicoloured foil inclusions. Edition of 12.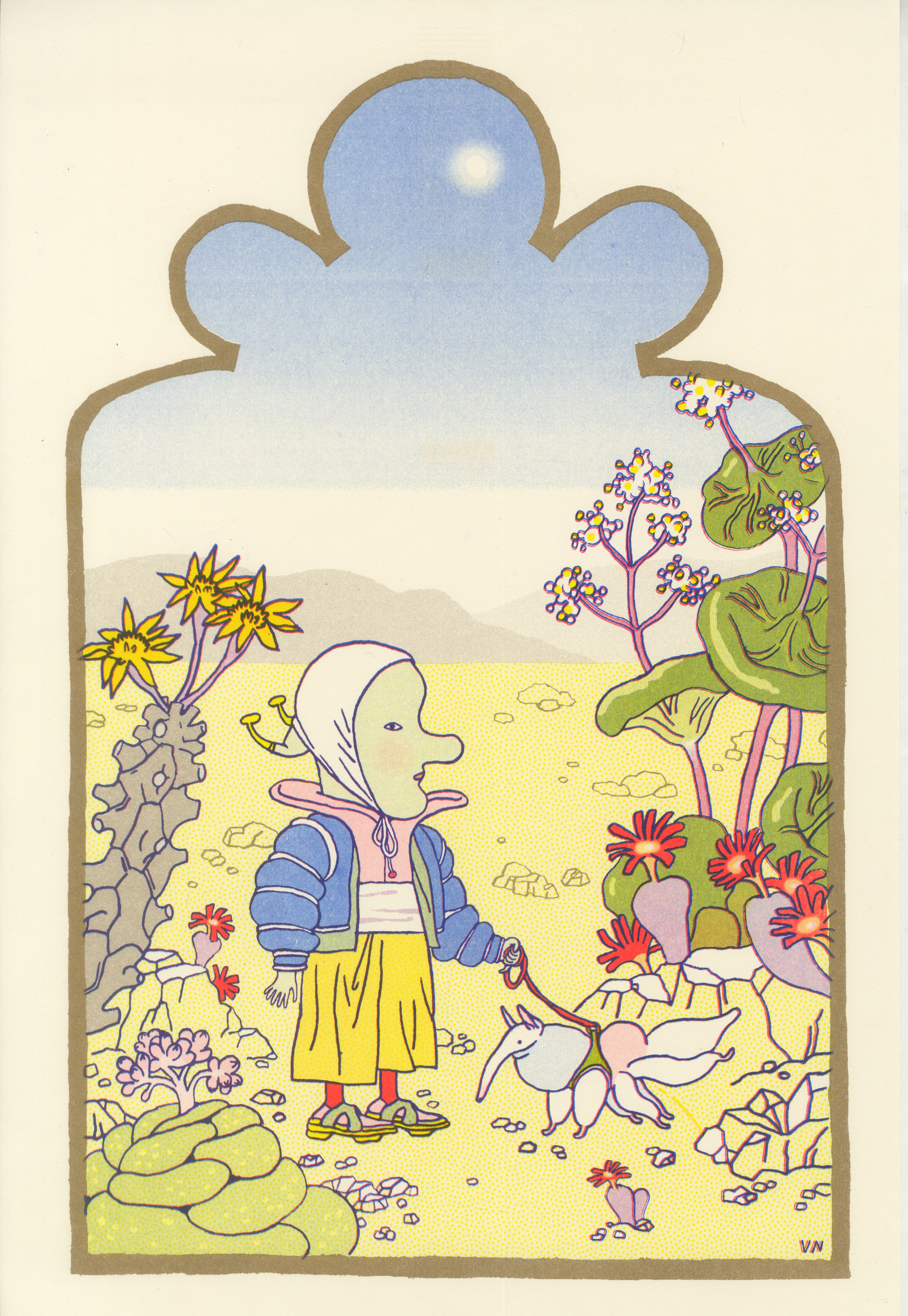 Portal

4-layer risograph print of an ordinary, yet alien view.
11x14", edition of 50.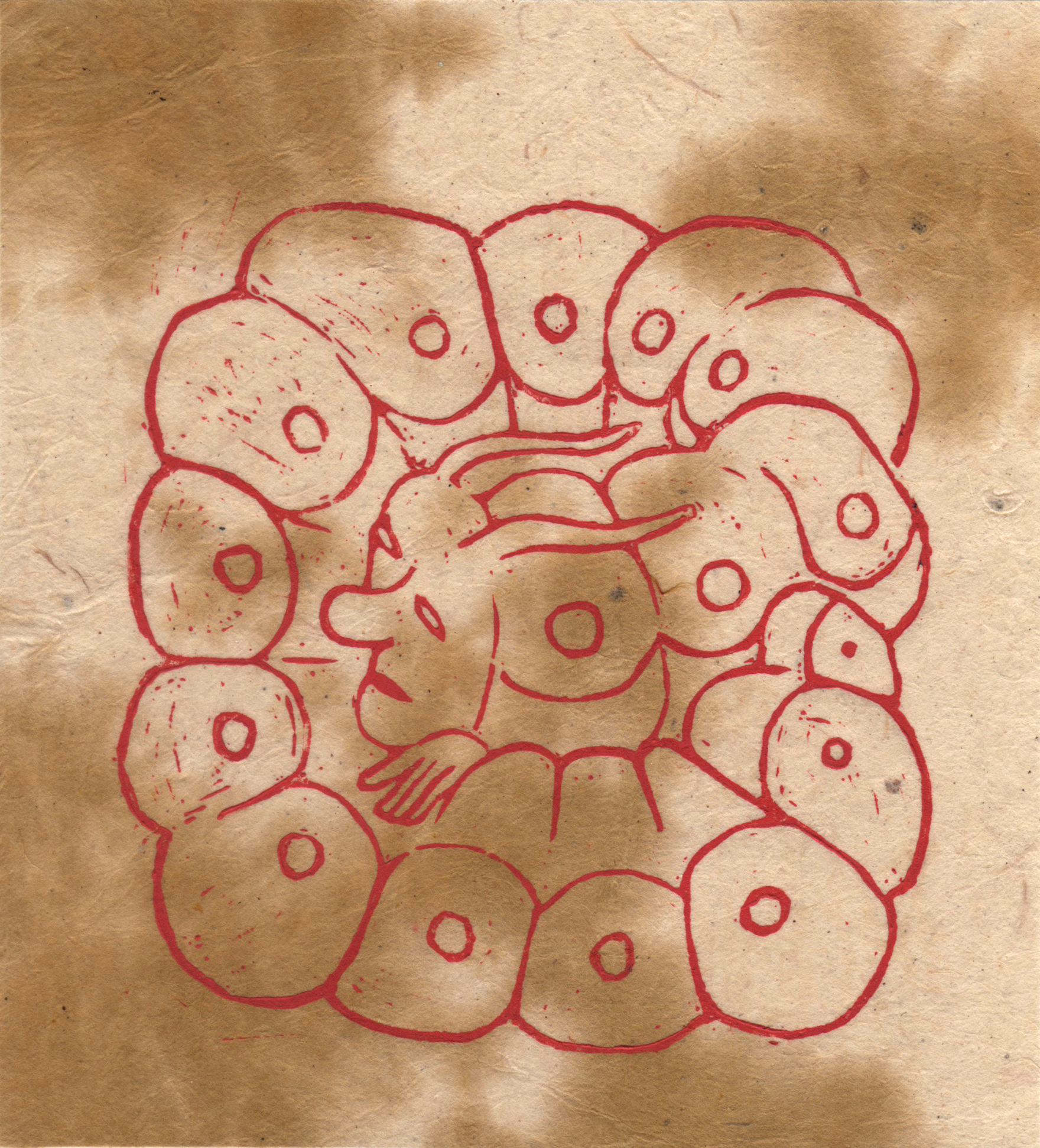 Waiting Worm

Linocut, 2020.

Third Instar
Stone lithograph about fears on Japanese kozo blend paper. 2018.
Sad Jester
2-colour risograph print, edition of 20. 2018
---

All images © Varvara Nedilska, 2022